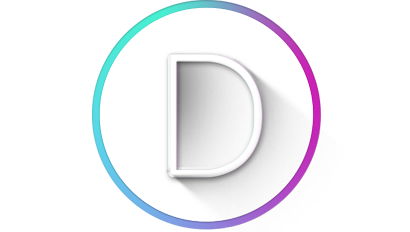 Click the button to gain access to our range of free personal development eBooks and other downloads
Click HERE
We sell personal development eBooks on building self-confidence, assertiveness and more.
Shop Here
inspirational guidance
I started thinking about providing inspirational guidance back in 2008. I love to empower women over 30 into believing they are more than they believe themselves to be.
Why go through life believing you are not enough or wishing you could go after your dream. Build the self-confidence you need to enjoy your life.
Inspirational Guidance provides inspiring information that will guide you towards building self-confidence. It makes a lot of sense that you learn about self-confidence building if you want to experience freedom from doubt, build belief in your ability to succeed and overcome negative views of yourself so you can pursue your dream. I spent years feeling worthless. Eventually I had to make a choice. Continue as I was or transform my life. I chose the latter. If you are ready to change the status quo my aim is to support you.
Motivational affirmations are a great way to lift our mood when things aren't going our way. Our mood is controlled by our internal dialogue which can be our best friend or our own worst enemy. It can limit us from doing what we want to do resu Read More